"Mindcluck II: America's Best Bar Joins Forces With Blue Man Group And Empirical Spirits For Outrageous Cocktail Event" - Forbes.com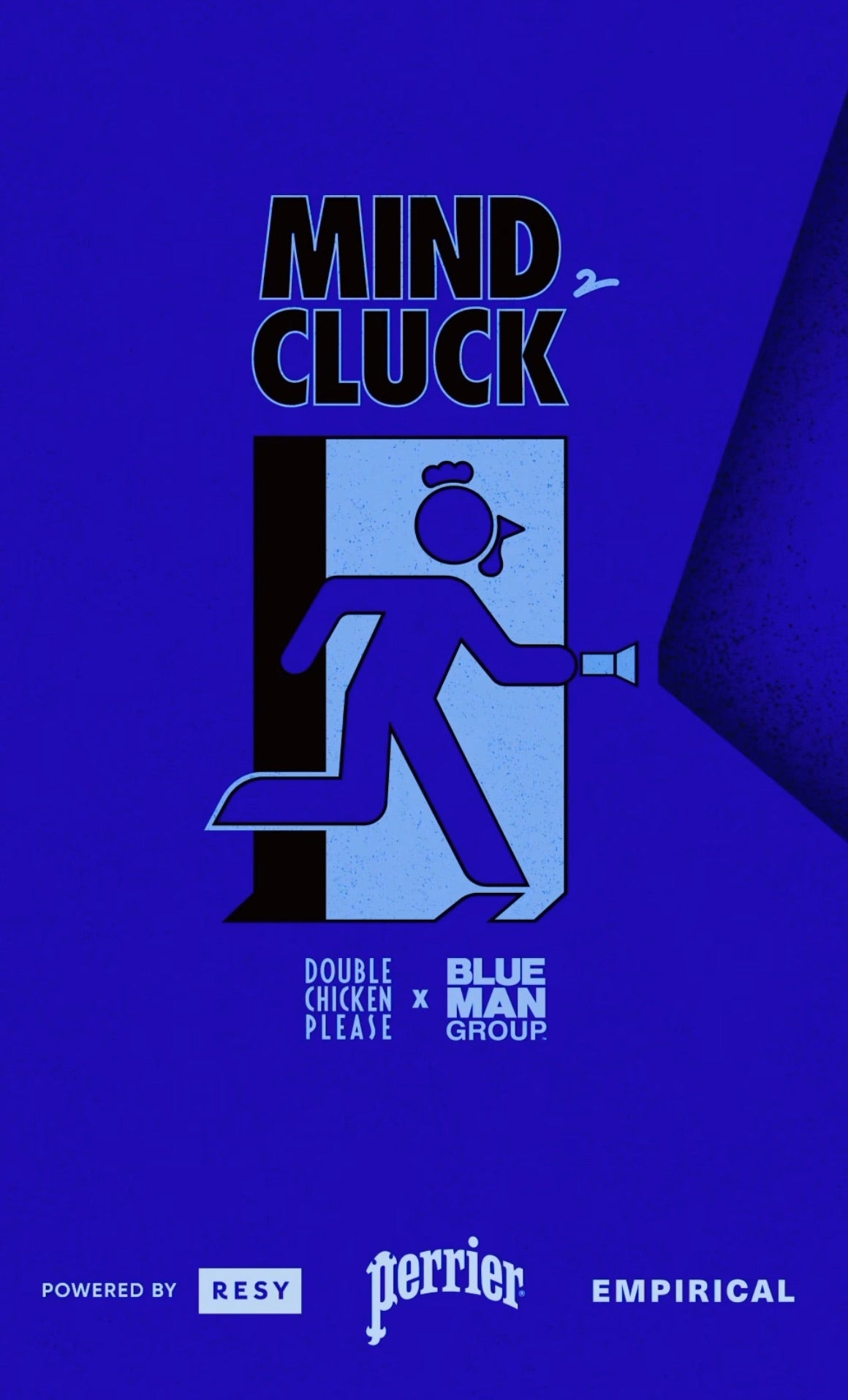 NYC, prepare yourself for yet another night of madness at #1 Bar in the US 'Double Chicken Please' on September 23rd and 24th.
The DCP team and Empirical are joining forces with no other than Blue Man Group!
Expect a mindclucking evening of genre-blending interactive performances melding theatricality and mixology. We don't want to spoil it for you but just be prepared for an experience like no other.
As one of the blue guys said to Forbes, one lucky person is definitely going to have "an extremely unique experience". Is that person you?
Find Out More on Forbes
While you're impatiently waiting for an exclusive night full of wonders, discover more about the team behind Double Chicken Please and where they get their Uncategorized inspiration from.
Make it Empirical
Embrace the warm, smoky and fruity layers of the Pasilla Mixe chili.
Try Ayuuk in some of our favorite classic recipes.
AYUUK MARGARITA

When life gives you lime, make Margaritas. Park your regular Marg for a bit and bring your game to another level with our Ayuuk Margarita. 

Go to recipe

AYUUK OLD FASHIONED

The perfect nightcap. The after-dinner reward. The end of a long day or the start of a great night. Enjoy the warmth of the Pasilla Mixe chili, the scents of the Central de Abestos market in Oaxaca. All in one sip.

Go to recipe

AYUUK GINGER BEER

Ayuuk & Ginger are a match made in heaven for the spicy one in you.  Bring the heat with smoke and fruit from the Pasilla Mixe chili and spice from the ginger. Taco Tuesday anyone?

Go to recipe
Ayuuk
Regular price
Sale price
$85.00 USD
Unit price
per
Sale
Sold out
Share
View full details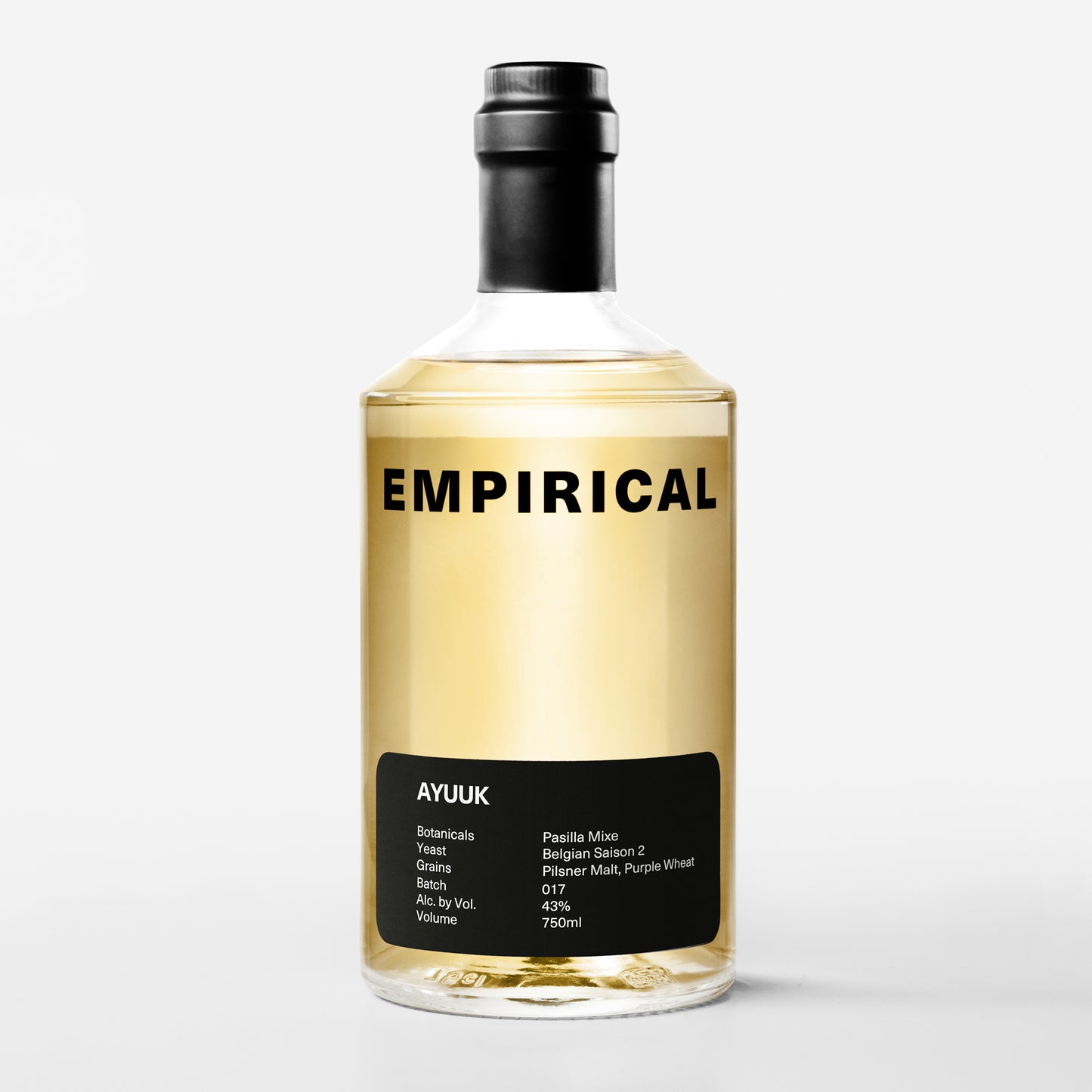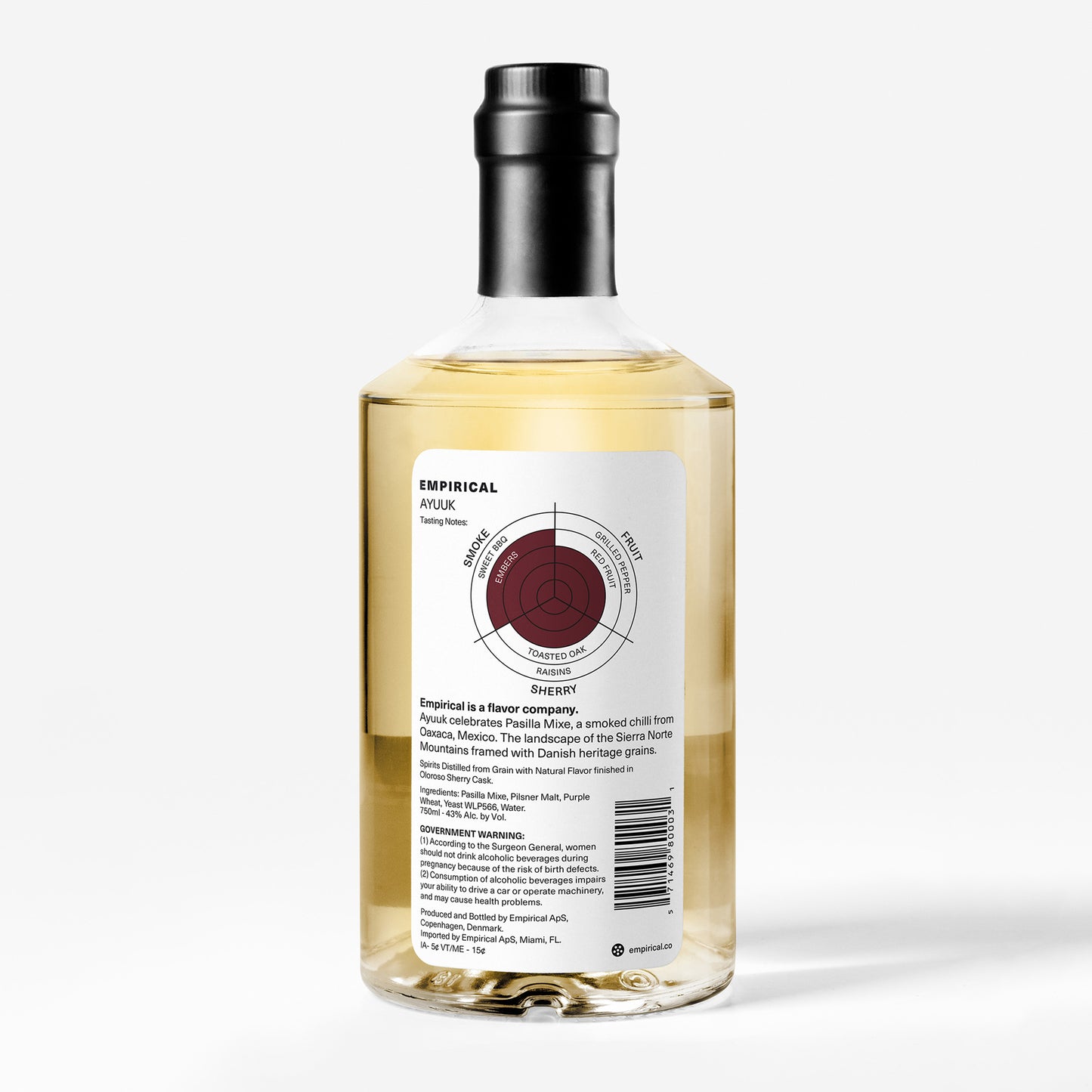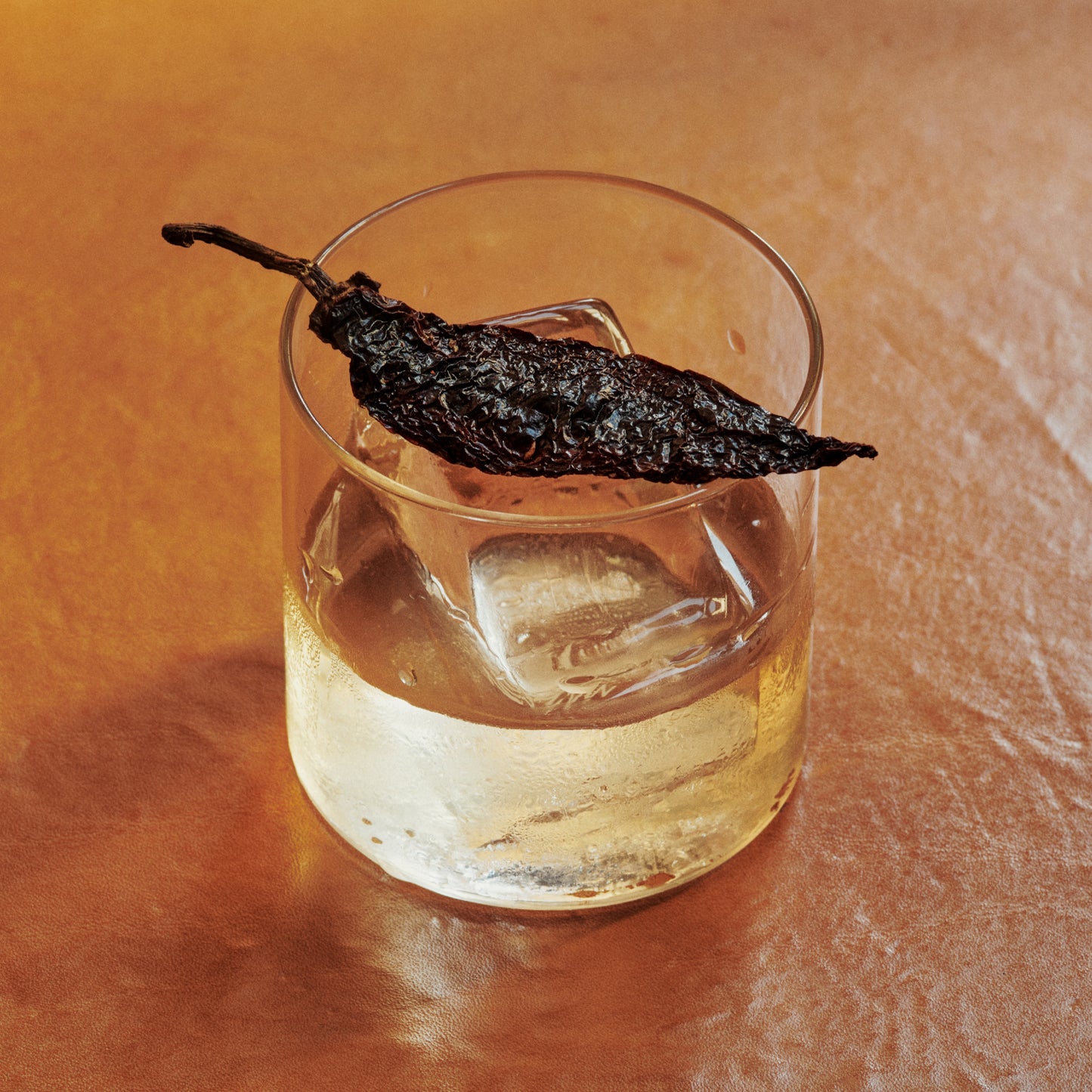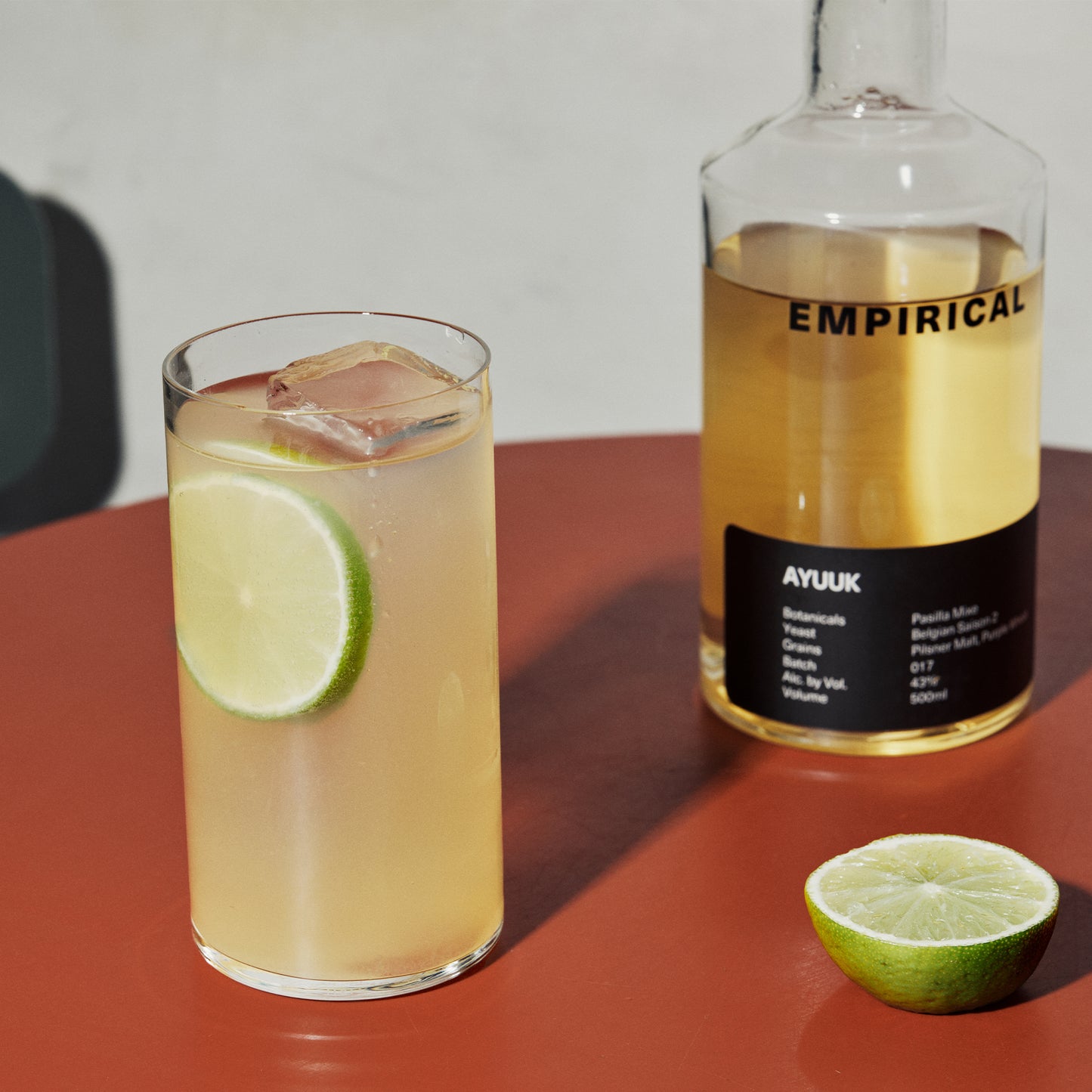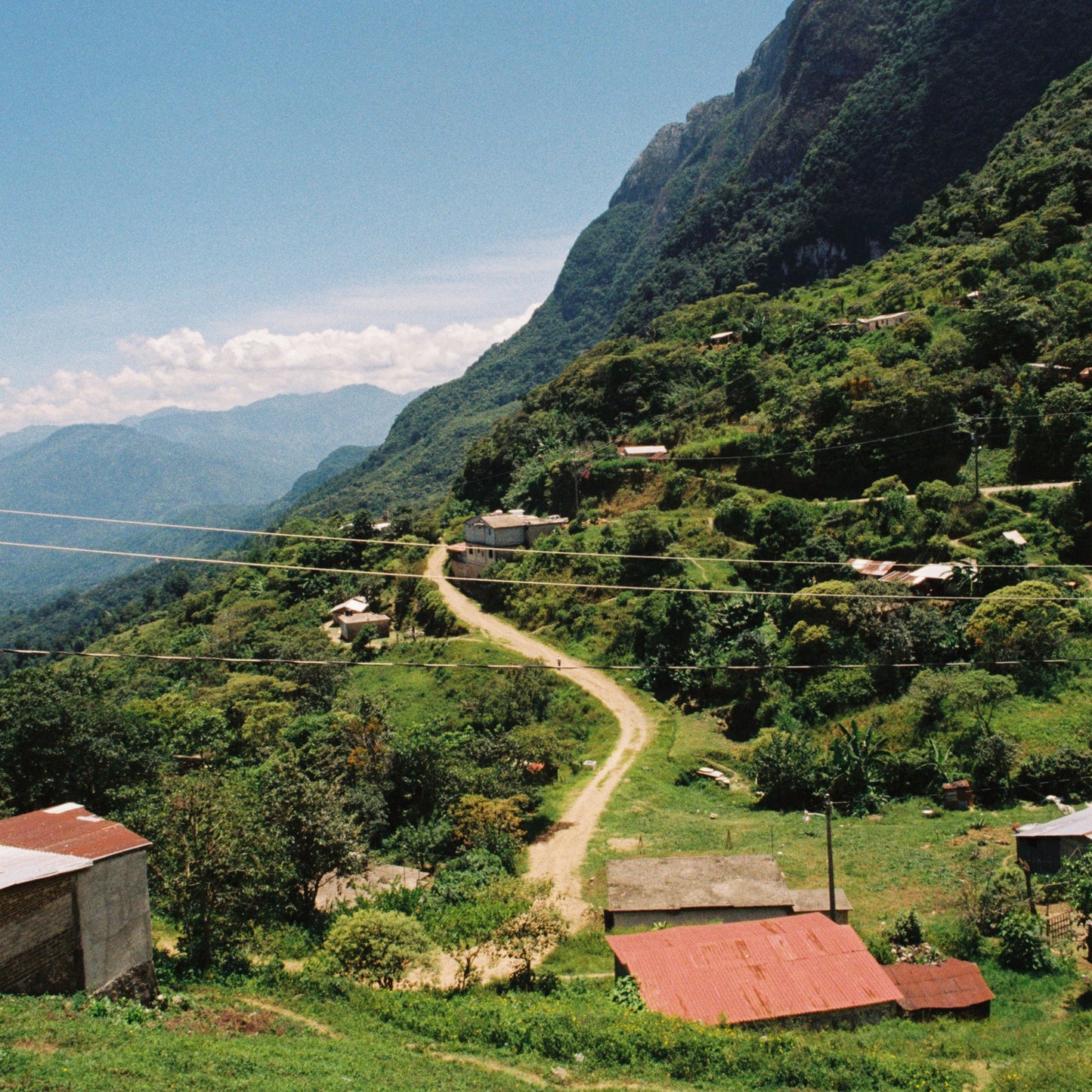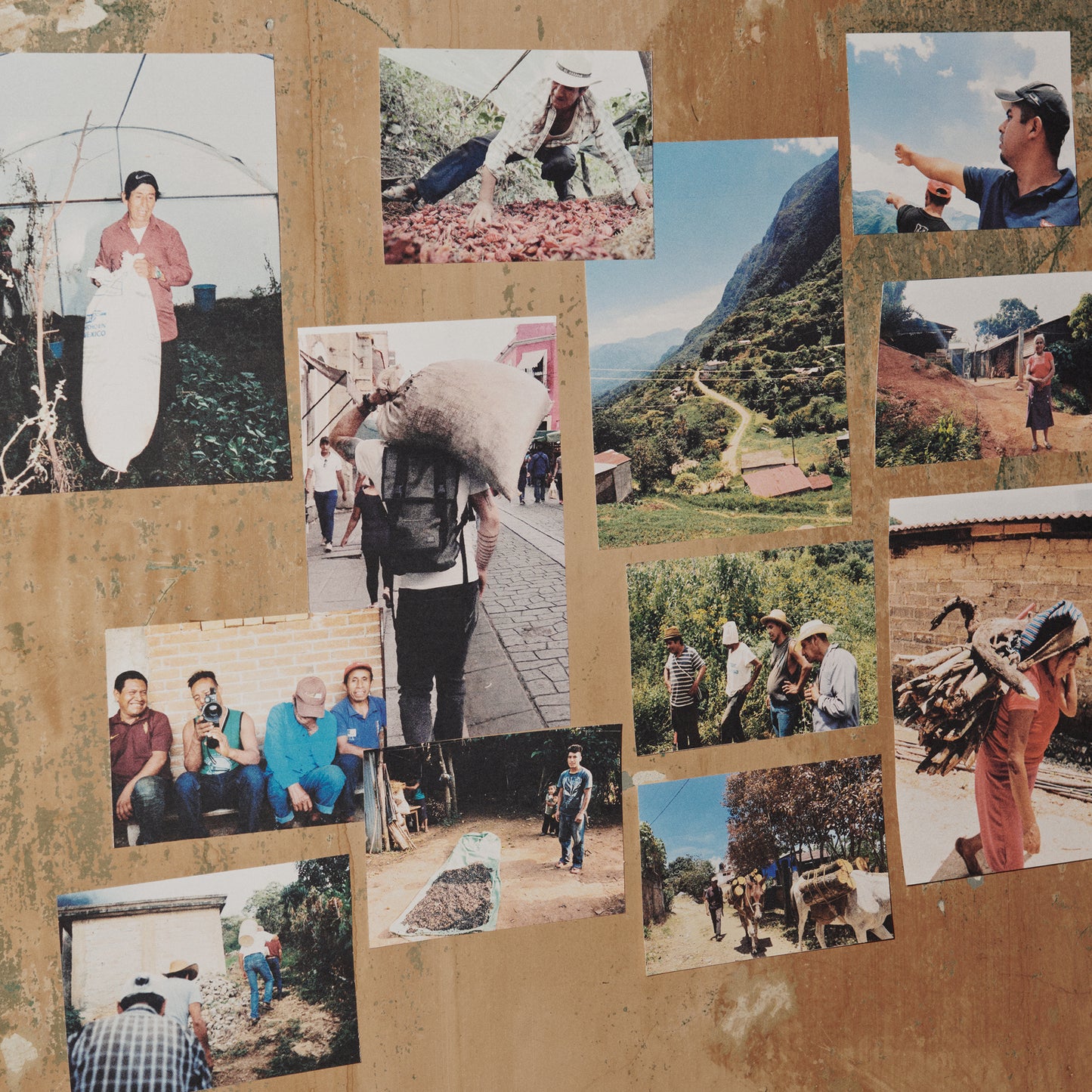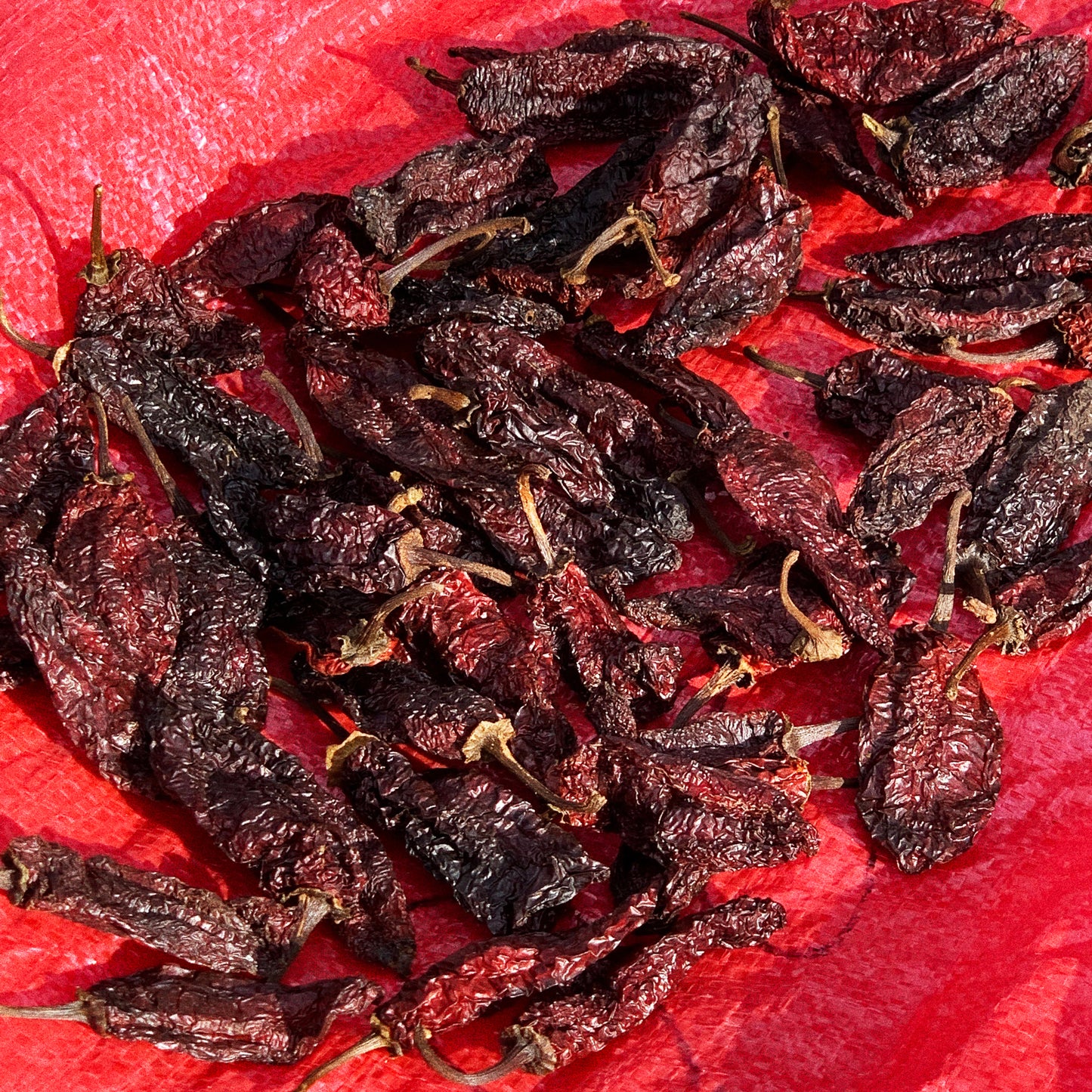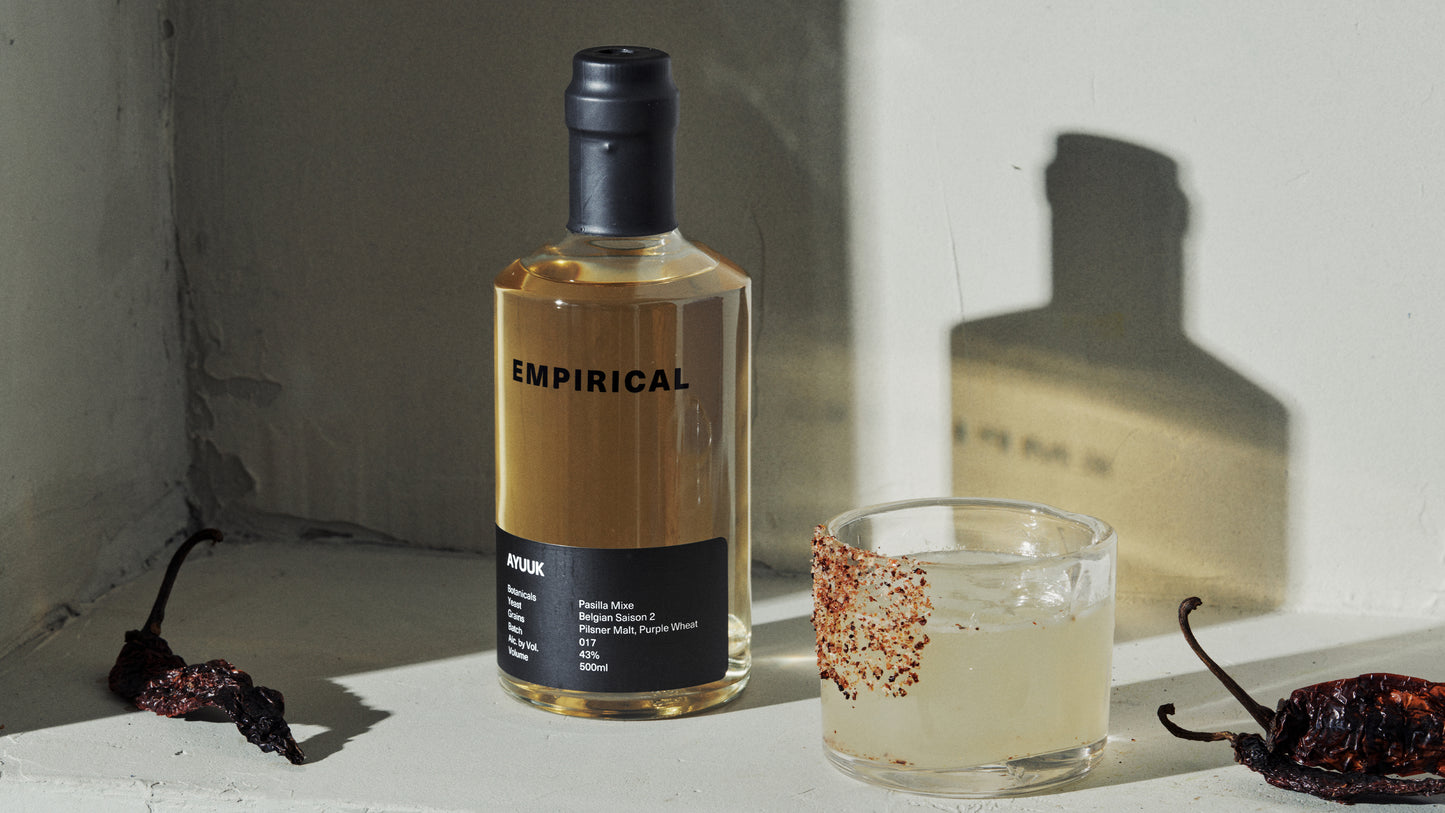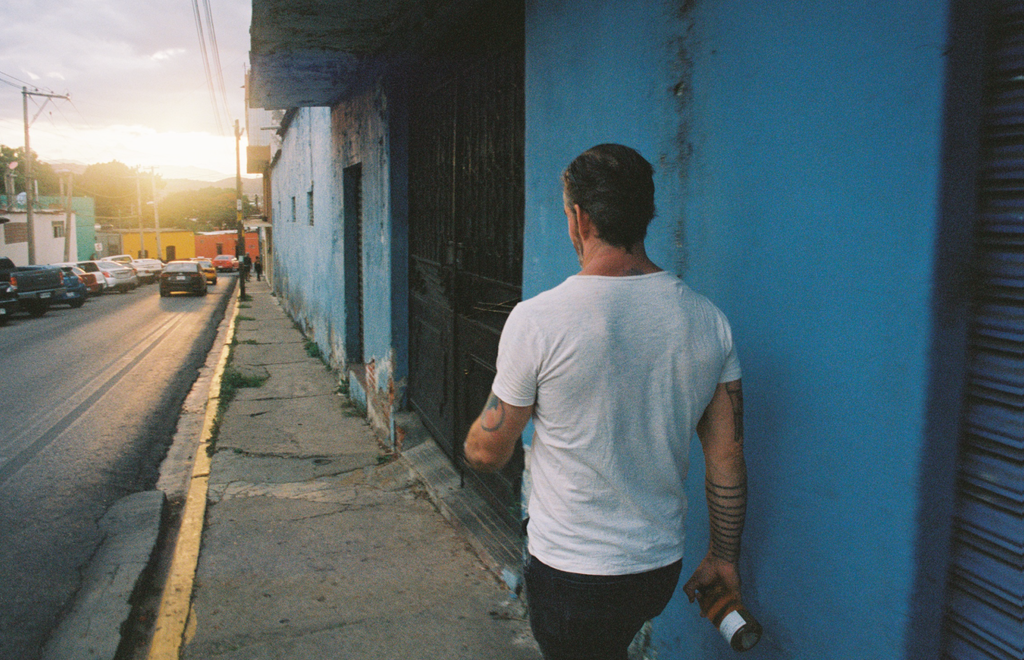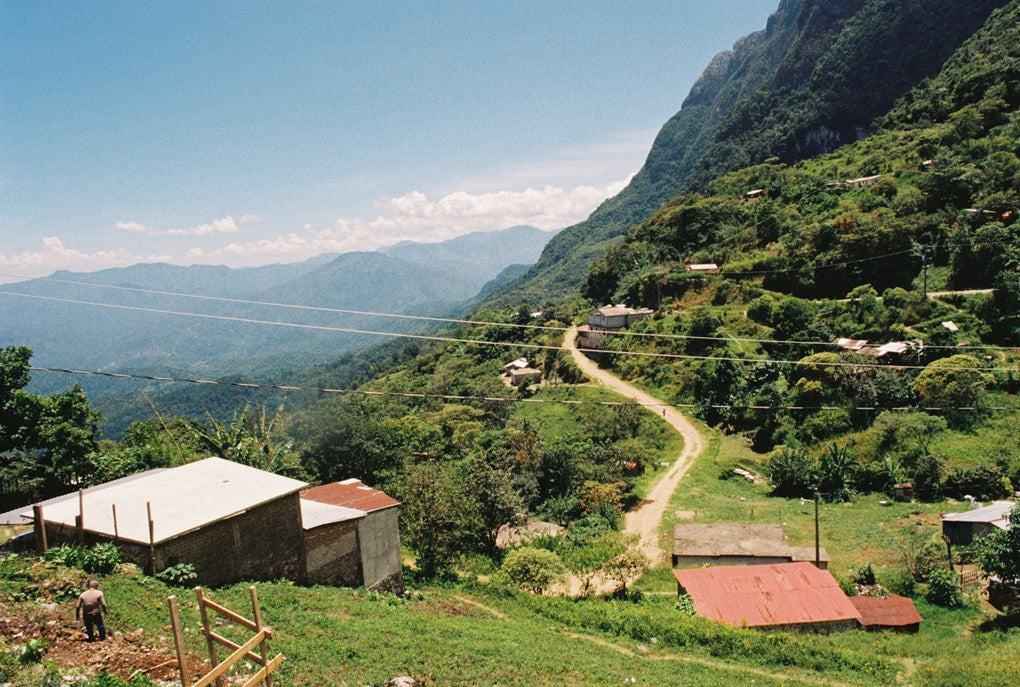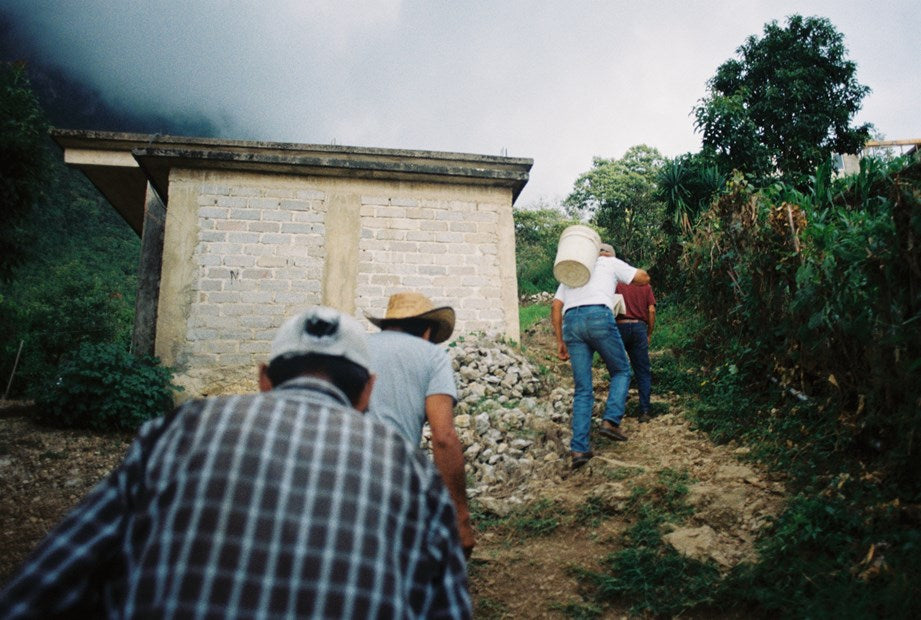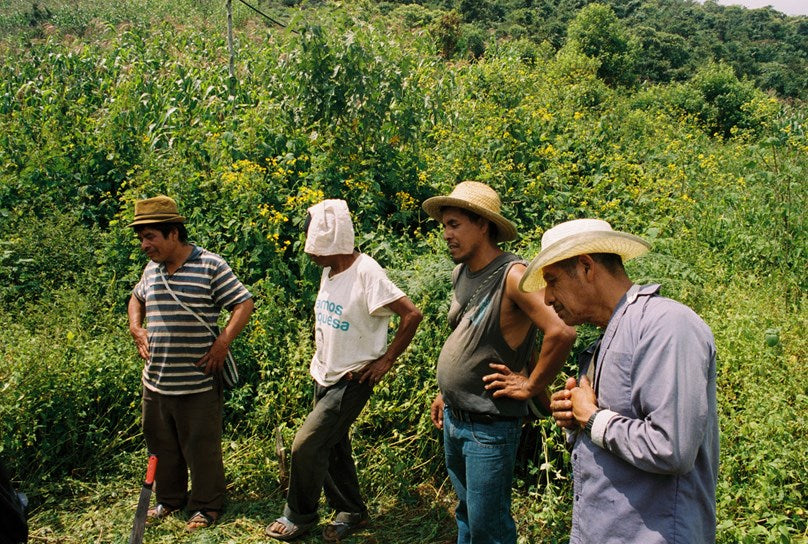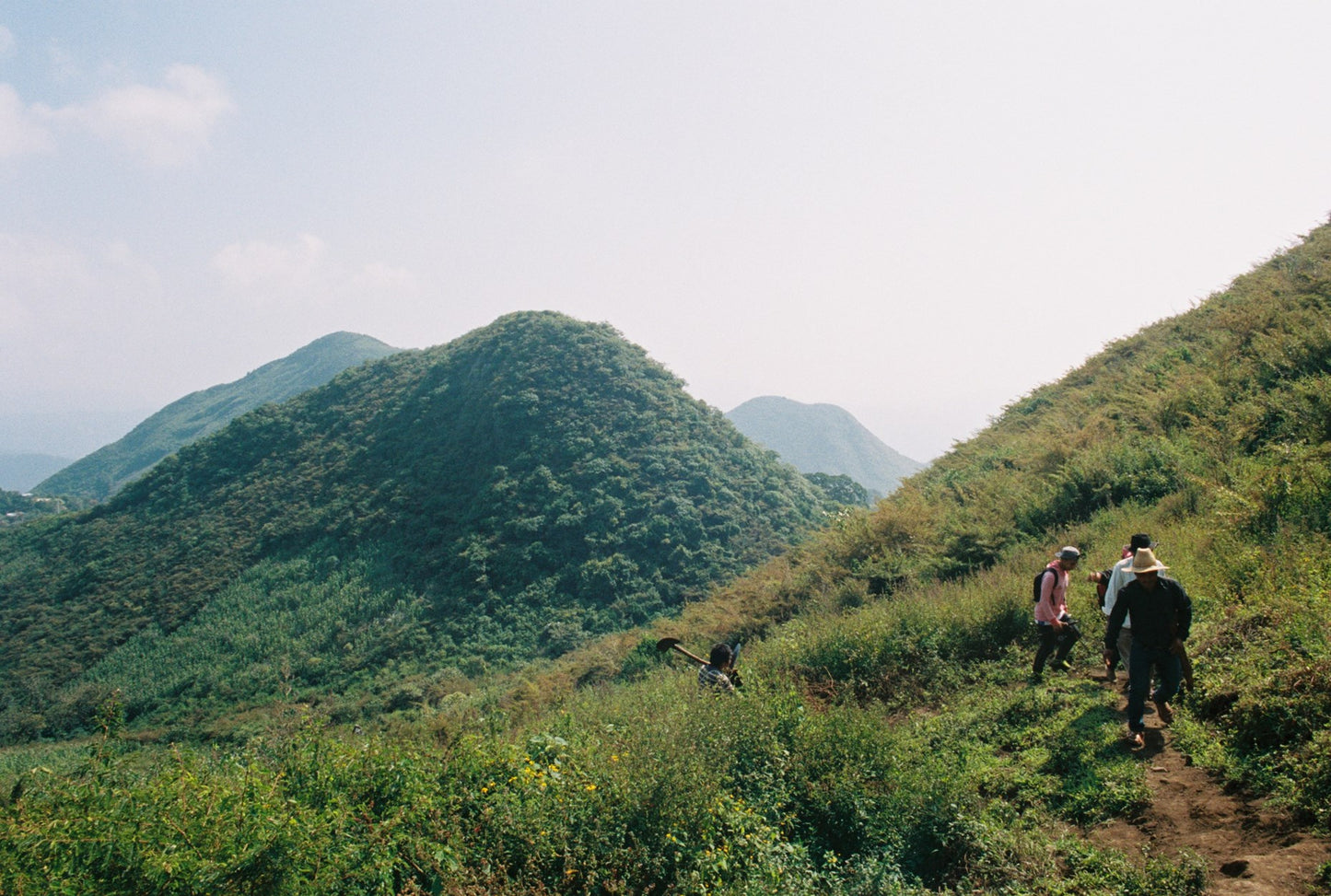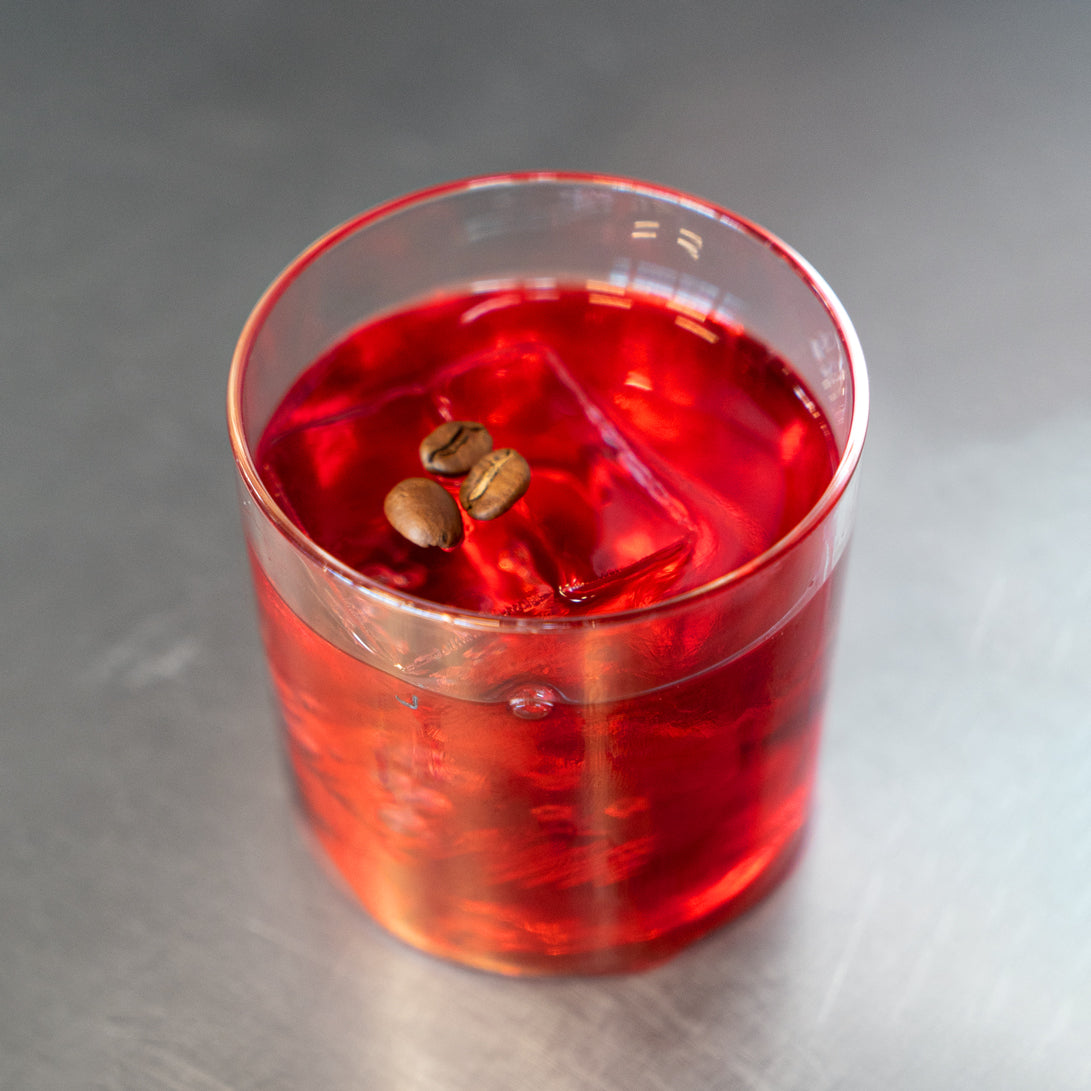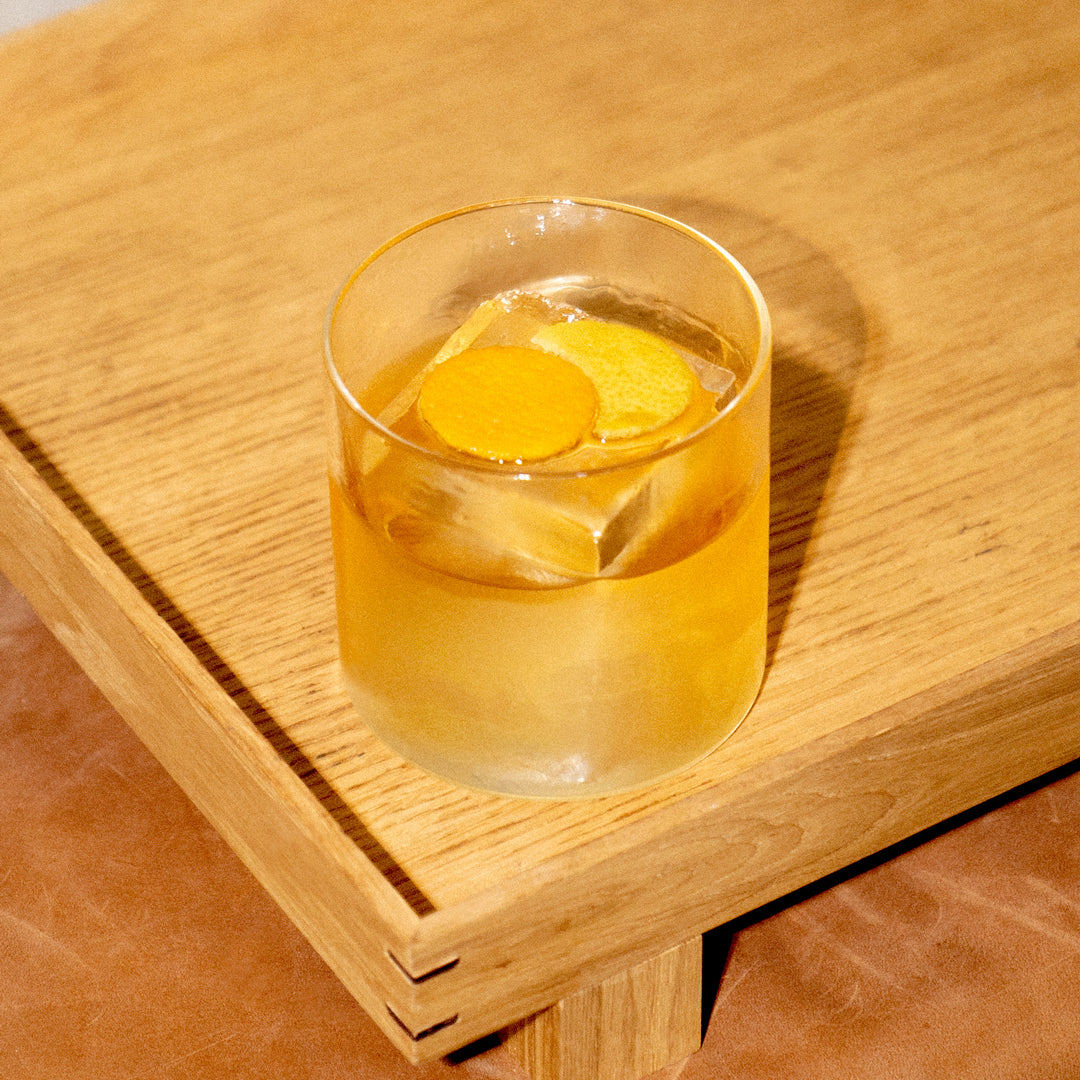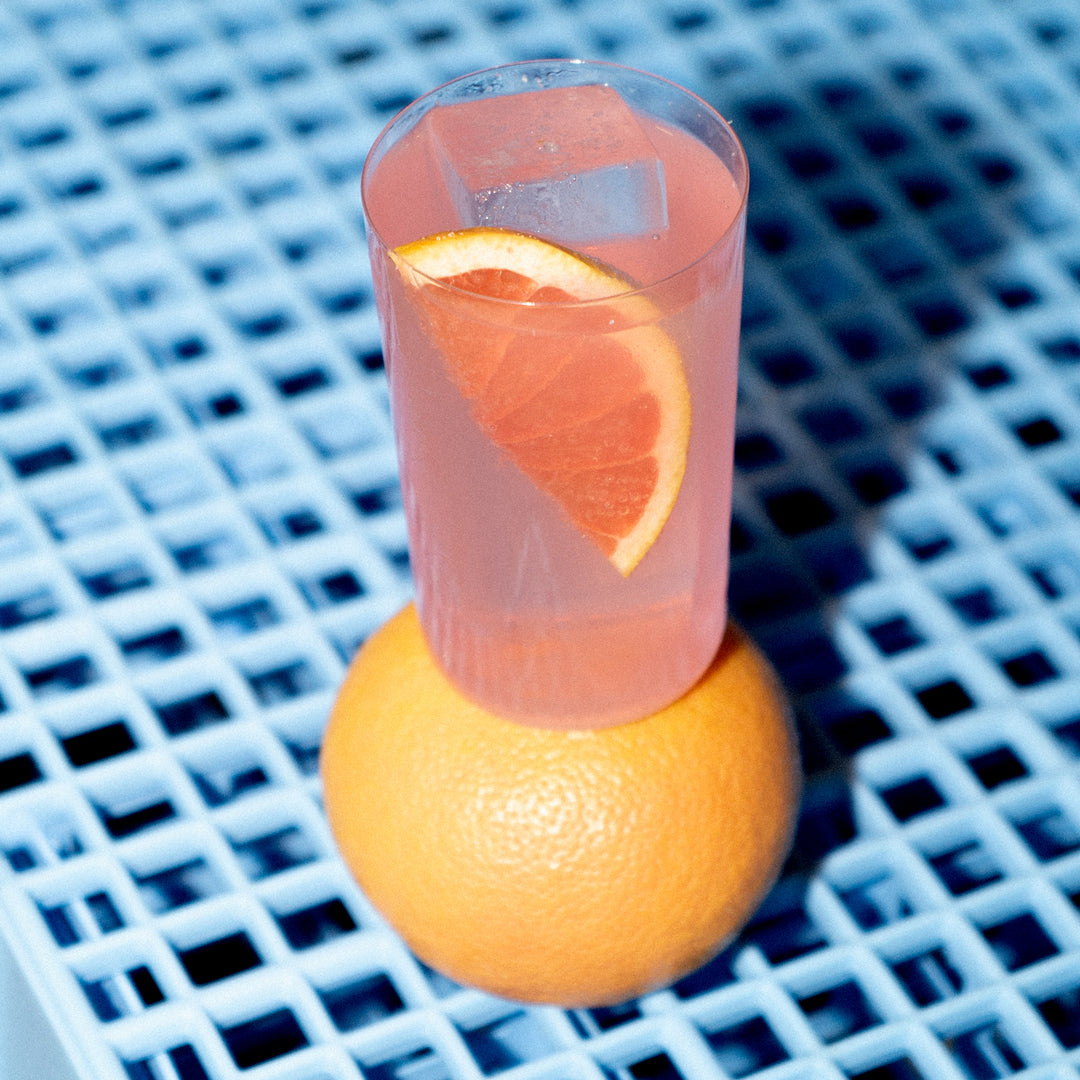 Watch the video captured by Arthur Couvat, recounting our visit to the Mixe community of Santa Maria Huitepec and Alotepec in 2019 alongside agronomist Adan Jimenez.
We Are Uncategorized
We break away from conventional categories and defy the status quo.
We find freedom in flavor; we connect people, learn from them, collaborate, and tell their stories.
We sculpt a narrative arc of taste and aroma, overlaying the novel and the familiar; becoming sense memories we can share.
We do everything from scratch, build our own machinery and bring together new or forgotten ingredients.
We leave no stone unturned. We always taste, evolve, and strive to be better.
We ask questions others don't.
We write a playbook that does not exist—one distillation, one spirit, and one flavor at a time.
Empirical is free-form. It is limitless. It is non-conformist.
Empirical is uncategorized.
No boundaries attached.
Learn more about who we are and what we do in our Journal