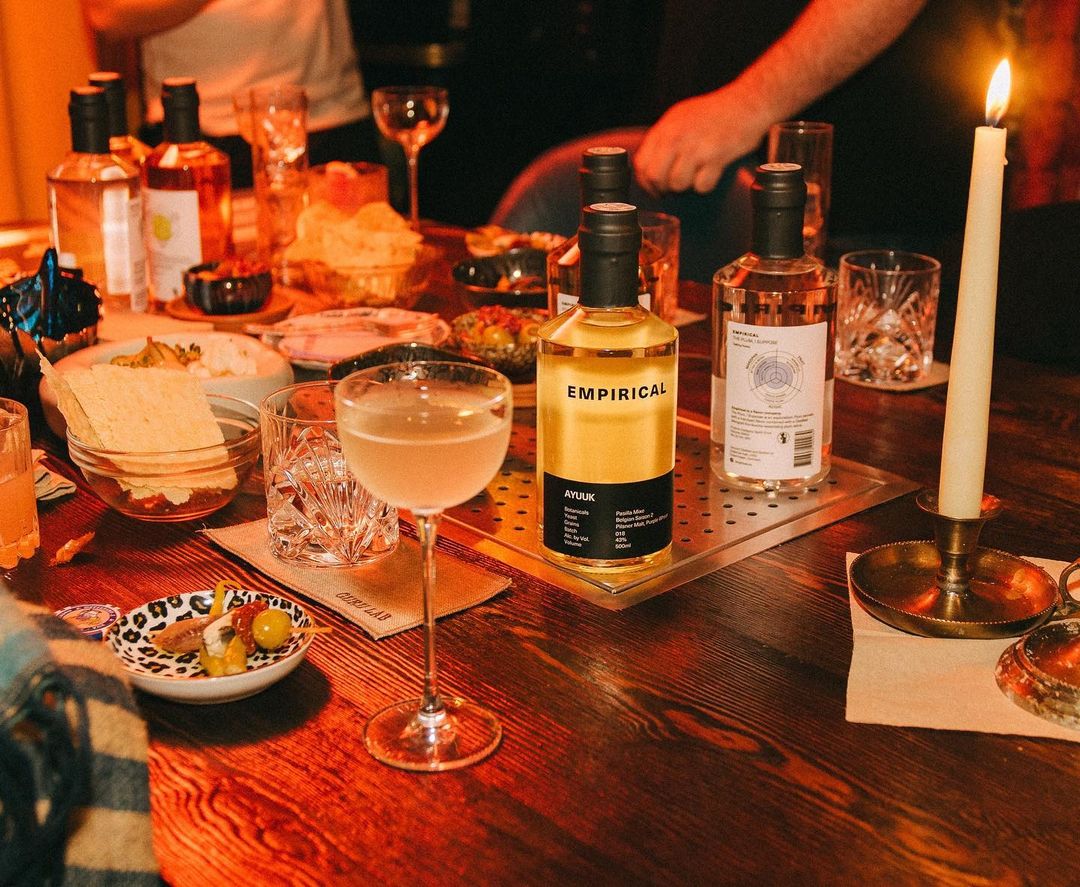 Getting started with Empirical
We know - diving into the world of uncategorized spirits can be a bit daunting. Since you made it this far, it must be because you're a little curious. And curiosity is the first critical step.
Fear not - we put together a few tips on getting started on your Empirical journey.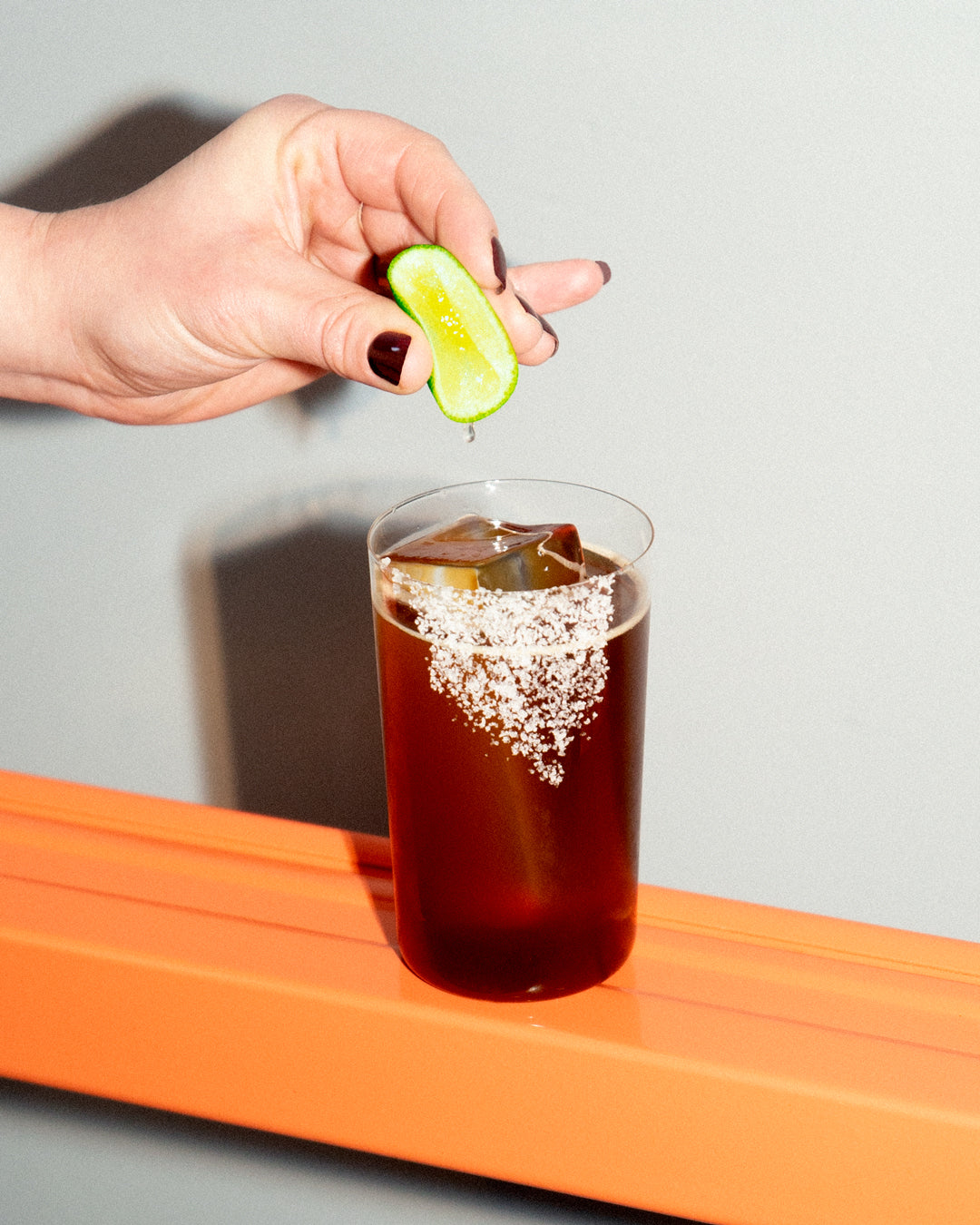 Step 1 - start simple
We recommend sipping our spirits neat or over ice to unpack the flavor and then go from there as you decide how to pair them with other ingredients.
However, we've also put together a series of Simple Serves - great ways to get started with a single mixer and a garnish found in most local markets.
Symphony 6 and Tonic

We call this the Symphonic: Symphony 6 and Tonic with garnish of your choice.

Link to recipe

Ayuuk and Ginger Beer

A riff on the Moscow Mule, and the more lime you add, the merrier.

Link to recipe

Soka Cola

All the ingredients are in the name. Because sometimes, the simpler it is, the more delicious it tastes

Link to recipe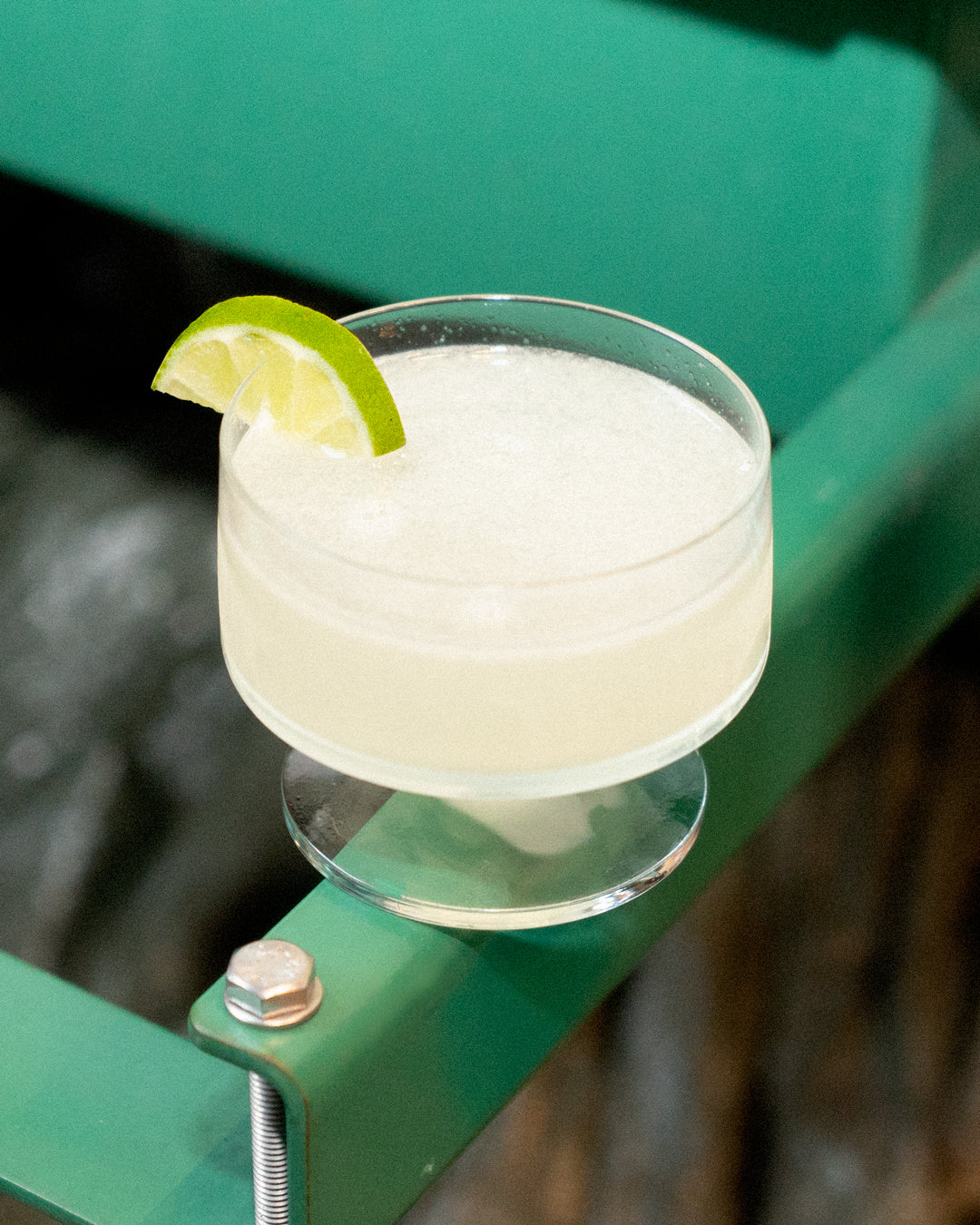 Step two - revisit the classics
Step two is to hack one of your favorites. We've used Empirical to hack - and in our humble opinion - add new experiences to the classics, creating a portfolio of Classics With A Twist. Simply, work backwards from a drink you love, and expand your flavor horizon by swapping in Empirical. It's a fun way to get going on adding your personal touches.
A Tom Collins with The Plum, I Suppose

This twist on a Tom Collins mixes the citrus with the marzipan notes from The Plum, I Suppose for more depth and texture.

Link to recipe

The Old Fashioned with Ayuuk

Great complexity and punch in this booze-forward cocktail. The Pasilla Mixe Chili delivers a delicate undercurrent of chilies and flavor.

Link to recipe

A Mojito with Soka

Made from Sorghum from the midwest, in hindsight it's a no-brainer to make a special mojito from the Empirical Soka. The American Heartland right in your cocktail.

Link to recipe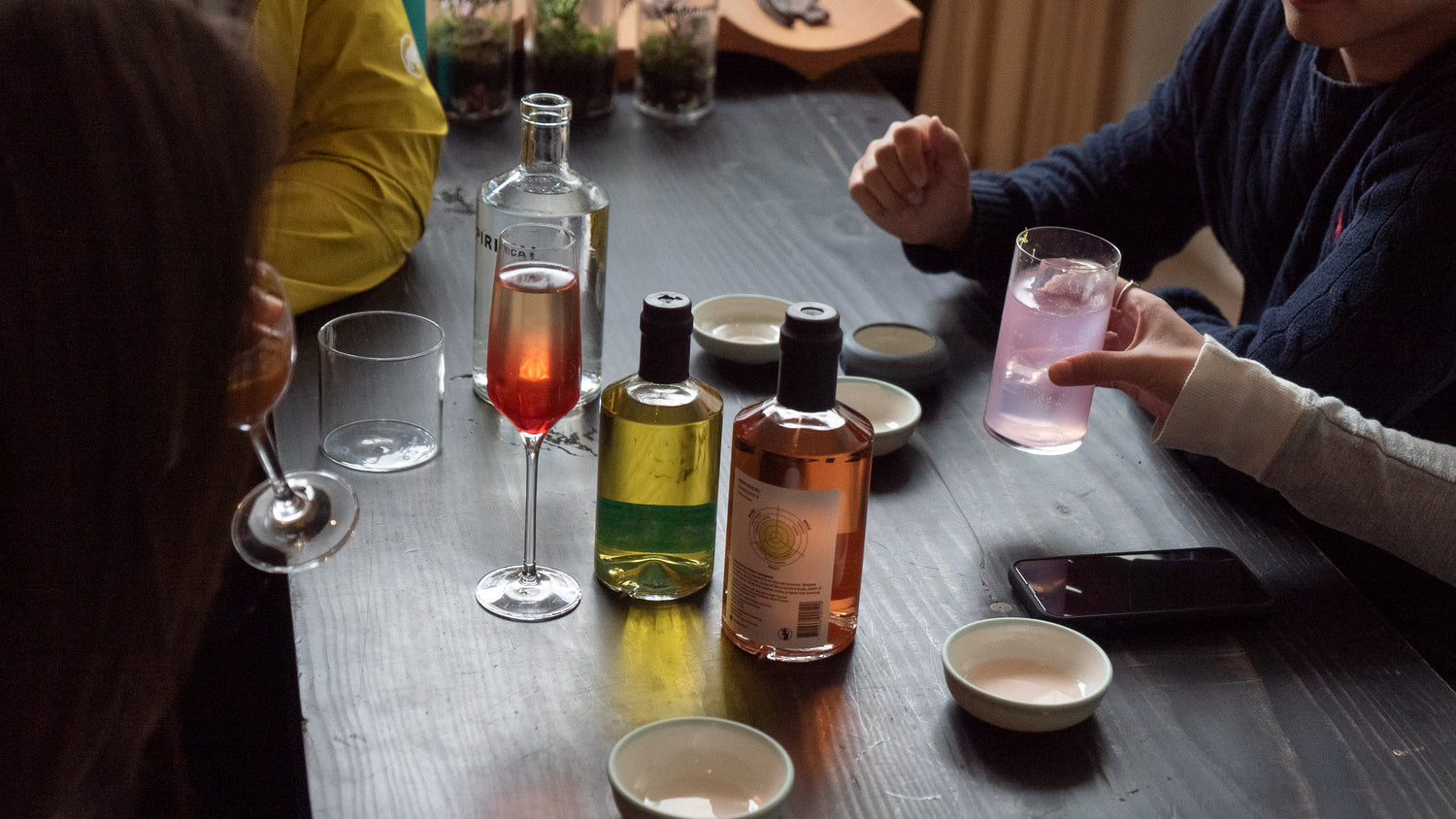 Step 3 - select which flavor to try first
Armed with recipes of your choice, and ready to expand your horizon, select the flavor below.
If you're not entirely sure what to pick, we recommend starting with Symphony 6 and simply try it with tonic. That's a great primer.
We can't wait to hear your impressions of the world of Uncategorized Empirical Flavors. Tag us on Instagram with your favorite creations @empiricalcph.